WELCOME
Thank you kindly for visiting my Internet project. I would like to invite
you to come discover with me how the universe is created at the very
smallest of scales – the creation of elementary particles and
fundamental forces, the building blocks of matter.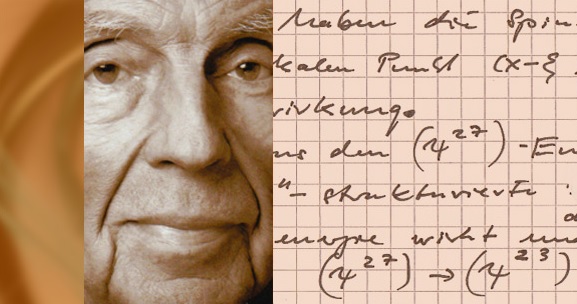 ABOUT NORBERT WINTER
Norbert Winter, geboren 1942, aufgewachsen in Göttingen
Studium der Physik an den Universitäten Heidelberg und München
Promotion in Physik mit einer Arbeit aus der Elementarteilchentheorie
Mitarbeiter am Max-Planck-Institut für Physik in München
1974-2006 Wechsel in die Versicherungswirtschaft, davon 25 Jahre
Vorstandsmitglied
Ab 2006 intensive Beschäftigung mit Fragen der Logik und Physik
Ab 2008 konkrete und gezielte Entwicklung der vorliegenden Arbeiten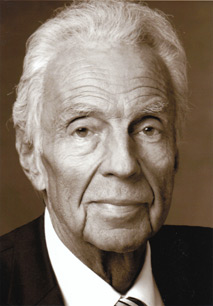 CONTACT & IMPRINT
If you have any questions or criticism, or if you wish to engage in discussion,
I would be delighted to hear from you:
info@norbert-winter.com
Responsible for content:
Dr. Norbert Winter
Sierichstraße 54
22301 Hamburg
info@norbert-winter.com
Disclaimer:
The content of this web project is carefully maintained, and correct to the best of our knowledge. However, we do not provide any guarantee of completeness, quality or correctness for the material available here, nor any guarantee that the material is up-to-date. We cannot be held responsible for any damages that may occur from the usage of the material on this website, or reliance on the information contained therein.
This site is subject to the following disclaimer:
http://www.disclaimer.de/disclaimer.htm
Desktop publishing of documents, web design & web development 
Indra Siemsen, www.pixylon.de